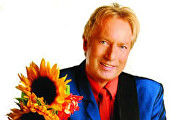 Creator of Million Sellers "STEPS"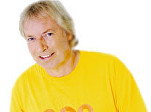 View Cart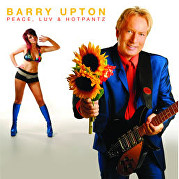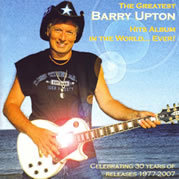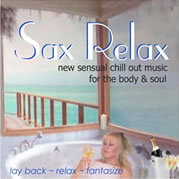 Barry's latest solo album offers 37 tracks on a double CD, including 30 self or co-written originals and 7 covers inspired by the music of the late 60s / early 70s that he grew up with.
It's been a labour of love with all the tracks being recorded and produced in between other more important (at the time) projects. Every track is 'radio friendly' and, not surprisingly for those aware of Barrys' chart successes, extremely commercial.
Barry recently celebrated 30 years of releases with a "Greatest Hits" double CD. Probably all of Barry's chart hits are included here, either as writer, producer, performer or a combination of all three plus other significant releases, film and TV inclusions.
Inside is a booklet explaining the significance of each of the 39 tracks together with a selection of cover artwork. As this album is dedicated to the memory of Barrys' late mother, all the proceeds from this CD will go to designated deaf and blind charities.
Sax Relax is an album of original sensual chill out music featuring the "saxual feeling" of world renowned Nigel Hitchcock.
Produced by multi hit writer/producer Barry Upton, this 70 minute CD is guaranteed to provide a perfect landscape of sound for any kind of relaxation.
Order your copy today ....
Special Offer: 1 Album £9.99 - 2 Albums £15.00 - 3 Albums £20.00 inc FREE P&P (UK Only)
CDs can be purchased by sending a cheque for the correct amount to 'Barry Upton' with return address info to:
Cordella Music - CD Shop. 28 Ascension Close. Basingstoke. UK. RG24 9BA
Copyright © Barry Upton 2019. www.barryupton.co.uk
Listen to snippets from the album here
Listen to snippets from the album here