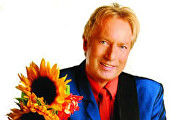 Creator of Million Sellers "STEPS"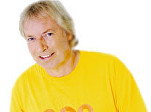 Question ?
Whats Fab, Groovy & Incredibly Shagtastic !
Answer ?
Hot Pants a Go Go
With a tribute to the fashion & style of Austin Powers & his sexy babes, experience the wild & crazy 60's / 70's with Barry and his exciting groovy chicks singing & dancing in fab gear on podiums.
Listen to the Hotpantz A Go Go demo now
For further information and booking please contact Barry -
Click Here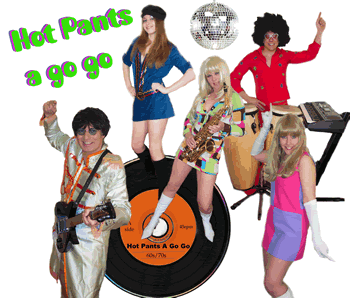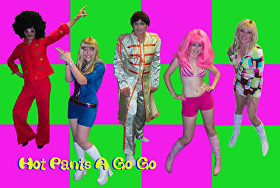 Everlasting Love, Wild Thing, Love Shack, It's My Party, Gimme some Lovin', Shoop Shoop Song, Mony Mony, Tamla Motown Medley, Be My Baby, You Really Got Me, Disco Inferno, Blame It On The Boogie, Get It On, I Hear You Knockin', Lets Groove Tonight etc etc
Book Hot Pants a Go Go NOW for the wildest party that's guaranteed to have everybody dancing and singing along to the greatest music in the world - EVER !
Copyright © Barry Upton 2019. www.barryupton.co.uk