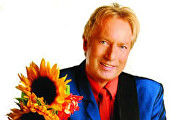 Creator of Million Sellers "STEPS"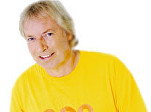 Copyright © Barry Upton 2019. www.barryupton.co.uk
  New Barry Upton Solo Album 2009
  Debbie Nunn - International Country Chart Top 20 Hit 2009
  Hit album 2009
  Single with Timmy Mallet & David van Day
  Chart album 2008
  Chart album 2007
  Chart album 2007
  Featured in the multi award winning film 'Little Miss Sunshine' 2006
  Top Ten Album for the World Cup 2006
  Top 30 hit with the Cheeky Girls 2003
  John Otway album
  Shane Richie's latest album
  Top 20 hit with Fast Food Rockers 2003
  Top ten hit with John Otway - Oct 2002
  Number 1 Greatest Hits Album
  Top twenty hit with STEPS
  Top ten album with STEPS
  Top ten hit with SONIA
  Will & Grace - US Sitcom
  Chart hits with SCOOTCH
  Southampton, Southampton
  I'm Still Falling
  No-one Can Stop Us Now
  Dollar's Greatest Hits
  A Fistfull Of Dollar
  Theme from 'The Shane Richie Experience' GRANADA T.V.
  Dad Savage / Universal Films
  International hit with LINDY LAYTON & Norman Cook
  International dance hit - a.k.a. Barry himself
  Chart hit with BROTHERHOOD OF MAN
  Brotherhood of Man - Album
  International hit with the NOLANS
  Chart hit with CRYSTAL PALACE F.C.
  Bruton Music - used in various films etc.
  News strands
  Commercial for MILLER LITE
Plus production work and releases with artistes as diverse as Dean Friedman, Wilson Pickett,
Frankie Vaughan, Frances Ruffelle, The Tweets and The Barron Knights.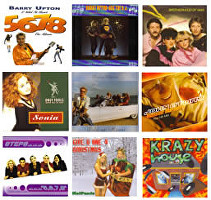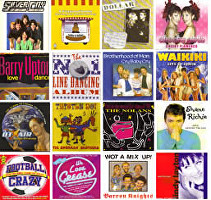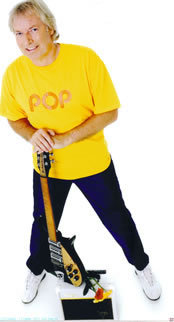 Click to view some of my videos