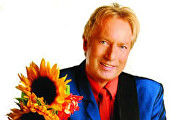 Creator of Million Sellers "STEPS"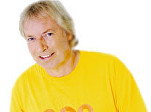 Barry is a successful hit songwriter, arranger, musician and producer of many different forms of popular music.
He is also a studio engineer and stage performer having appeared around the world in various capacities.
The last 10 years has seen his career blossom as a radio and television presenter.
Please have a good look around this site.
Barry has recently put together a new album of 30 original tracks/songs split into two albums namely Part 1 and Part 2.
All the radio friendly tracks have been produced at his studio in Thailand and cover a range of styles from Funk/Rock to Swing to R&B to Pure Pop … and so on.
Rewiew - "Another fabulous pop album from Barry Upton with great vocals, arrangements and production. All the songs will have you singing along with catchy lyrics and tunes. Barry's years of experience in the music world really comes across as he really knows how to write and produce a fun album with witty lyrics and obvious commerciality".
AND Magazine
Copyright © Barry Upton 2019. www.barryupton.co.uk
New Album - Fab Baz Pop - Parts 1 & 2
Out Now On iTunes & Amazon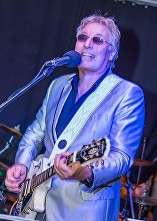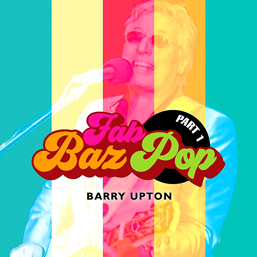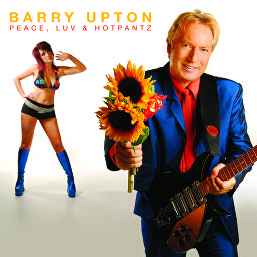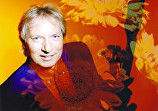 Previous Solo Album - Peace, Luv & Hotpantz
With a host of successful hits as a songwriter and producer under his belt, Barry has finally released the solo album of his dreams with 37 tracks on a double CD, including 30 self written originals and 7 covers. Every track is 'radio friendly' and, not surprisingly for those aware of Barrys' chart successes, extremely commercial.
Rewiew - "Flippin eck! Barry Upton has just released the most fantastic double album!!!! Great Sixties overtones, lots of Beach Boys influences (makes me happy that!) and just GREAT songs. I hope EVERYONE has bought it! Thanks Barry!"
Steve Jacks - Pop Enthusiast.
Out Now On iTunes & Amazon